4 tags
"Young, tired women can look forward to age 64, when they achieve exhaustion..."
– "Report: Being a woman is exhausting" — The Cut 
5 tags
"'Is white mass violence evidence of a failture of white parenting?'..."
– via Colorlines
"When I look at one of my Latinas, for example, I treat her as though she is..."
– Diego Little, instructor at Rainier Scholars, a year-round enrichment program that provides academic and emotional support to students from as early as fifth grade and until they graduate college. (via newshour)
4 tags
People panic-buying gas = people panic-buying guns. Only making matters worse.
5 tags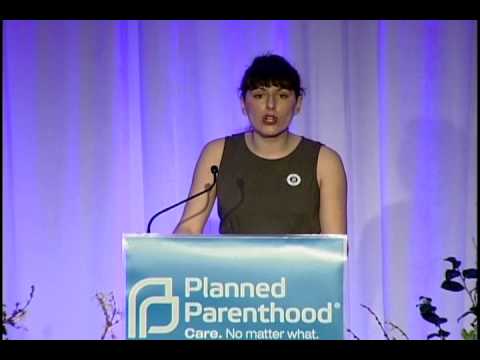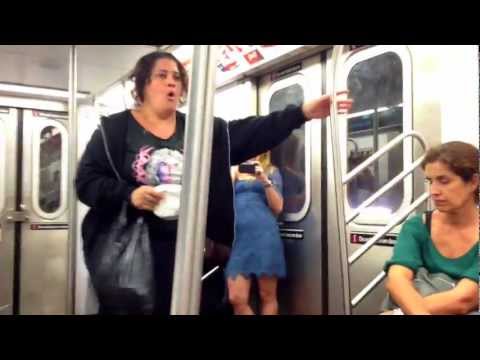 6 tags
"We live in a country where we can have many faiths, and we don't impose the law..."
– Sarah Weddington, the lawyer who argued for legalized abortion before the Supreme Court in the landmark Roe v. Wade case. (via TIME)
3 tags
Just in case
Time Inc. editor in chief John Huey, who's leaving the company at the end of the year, "commuted to his home and family in Charleston, S.C., on weekends, partly because he always felt he was on the cusp of being fired." via The New York Times
3 tags
On Obama's now wildly famous "Four More Years"...
"There are several important social branding lessons that can be drawn from this now historic tweet. First, social media is not an end in itself but rather new channels through which to trade in the timeless currency of human emotion. Second, to deeply engage an audience and inspire them to share a message, a brand must position itself as the chief celebrant rather than celebrity of its...
2 tags
"What was very questionable at the start of the year has been settled. … The..."
– via The Los Angeles Times
3 tags
7 tags
"When VandeHei and Allen address the GOP's growing demographic problem,..."
– via Mother Jones
2 tags
2 tags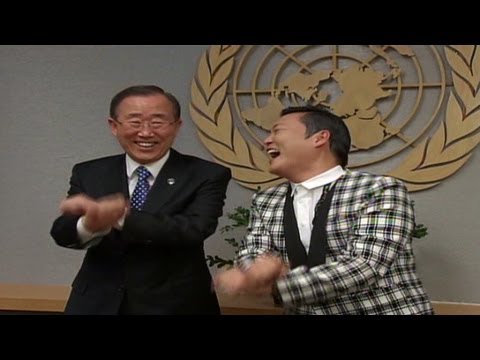 3 tags
1 tag
4 tags
Newsweek: Memo From Tina Brown to All Staff Re:... →
newsweek: This email from Tina hit staff inboxes a little before 7:00am this morning. Newsweek's going all digital. Last edition will be the December 31st issue. Ch-ch-changes. To: All Staff We are announcing this morning an important development at Newsweek and The Daily Beast. Newsweek will transition to an all-digital format in early 2013. As part of this transition, the last print...
4 tags
5 tags
"We're going to have to have employers in the new economy, in the economy I'm..."
– Mitt Romney, in a quote I think that was far more damning than "binders full of women." (via keithwagstaff)
3 tags
ShortFormBlog: 70th Golden Globes get a touch of... →
shortformblog: 69th Ricky Gervais hosted this show for the fourth time despite literally no one, including himself, believing that he would. Check out his opening monologue and you can spot the 70th Annual Golden Globes hosts sitting together and looking fabulous at 3:10. Ricky ended up using the F-word… "feminine humor"?
5 tags
4 tags
3 tags
Word of the day
Zeugma The use of a word to modify or govern two or more words when it is appropriate to only one of them or is appropriate to each, but in a different way, as in to wage war and peace or On his fishing trip, he caught three trout and a cold. — A.K.A. Fun little word I've never heard.
4 tags
3 tags
3 tags
5 tags
4 tags
4 tags
7 tags
"Don't underestimate how much antagonism there is toward women and how many..."
– Nora Ephron's commencement speech at Wellesley College in 1996 (via rachelfershleiser) RIP Nora Ephron. (via motherjones)
3 tags
3 tags
"He's the fifties, he is retro, he is backward, and we are..."
– via New York
1 tag
3 tags
1 tag
Watch
fastcompany: Scientists at MIT have developed this freaky non-stick coating that keeps ketchup flowing. Amazing solution to an old problem. Also one of the weirdest videos you will see this week. Read more-> For people like me who MUST get every ounce of product from a jar/can/bottle before throwing it away.
4 tags
1 tag
3 tags
2 tags
5 tags